Level 6 Diploma In Occupational Health And Safety Practice Upgrade
Professional Diploma in Occupational Health & Safety for Experienced Practitioners
Expertise into Recognised Credentials
Embark on a journey to elevate your career in the health and safety sector! If you're a seasoned professional looking to formalize your skills and gain a recognized qualification, you've found your destination. Dive deeper into what this program offers!
Seasoned Professionals as Assessors
Our team comprises elite health and safety experts, bringing real-world experience and up-to-date knowledge. They're not just assessors; they're active industry professionals who understand current trends and best practices.
Practical, Evidence-Based Learning
We emphasise real-world application. You'll compile a portfolio demonstrating your skills, directly reflecting your workplace expertise. This hands-on approach ensures you're ready for immediate, practical application in your role.
Tailored Support for Your Journey
From enrolment to completion, we guide you every step of the way. Our assessors are accessible for additional support, ensuring you understand and excel in each module.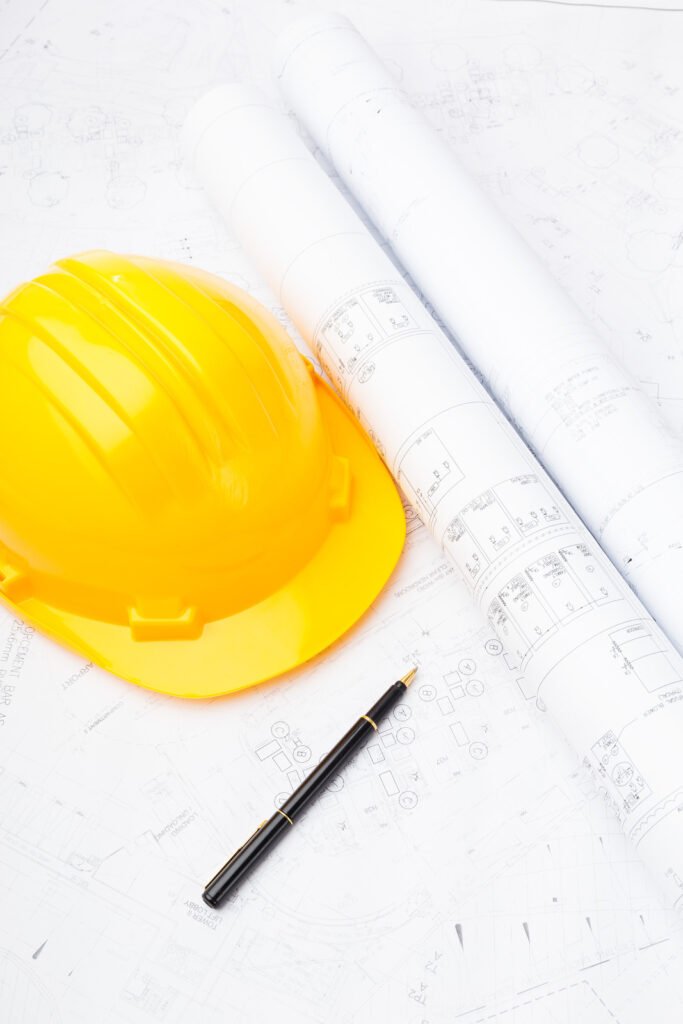 Experienced Practitioners
Already practising in health & safety and hold a Level 3 qualification? This programme is your stepping stone to higher recognition and career advancement.
Looking to deepen your understanding and keep abreast of the latest in health & safety? Our programme is designed to expand your knowledge and keep you updated.
<1>
Promoting a Positive Culture:
Understand and implement strategies to foster a safety-first mindset in your organisation.
Learn to craft and execute effective health and safety policies.
<3>
Effective Communication Systems:
Master the art of disseminating crucial health and safety information within your organisation.
<4>
Organisational Competence:
Develop strategies to maintain and enhance health and safety competencies at an individual and organisational level.
<5>
Risk Assessment and Control:
Gain expertise in identifying, assessing, and mitigating health and safety risks.
Occupational Health & Safety
This programme blends practical evidence gathering with theoretical knowledge, ensuring a comprehensive learning experience.
Each course of the program comprises:
< practical application >
Direct application of concepts in your workplace, forming over half of your qualification.
Access to industry experts for insights, feedback, and support.
Learn at your pace, aligning your studies with your professional commitments.
Work-Based Evidence Gathering
Compile real-world evidence from your job role, demonstrating your competence and skills.
Expert Assessments and Feedback
Receive detailed feedback from seasoned professionals, guiding your learning journey.
Flexible, As-You-Work Study Model
Our programme is designed to fit around your professional life, allowing you to learn and qualify without putting your career on hold.
View Mandatory Units Which Need To Be Completed
Pay for the course monthly or in full (with a 5% discount). Payment plan available: £300 + VAT deposit (non-refundable), followed by £137.50 + VAT a month for 8 months.
Complete at your own pace. Our flexible approach allows you to integrate learning with your work schedule. Units cover a comprehensive range of health and safety topics.
Start the course at a time that suits you. Our rolling enrolment policy means there's no need to wait for a specific start date.
We ensure personalised attention and support for each student. Therefore, the number of enrolments is limited to maintain quality.
Subtotal
Total
Total Due Today
Purchase