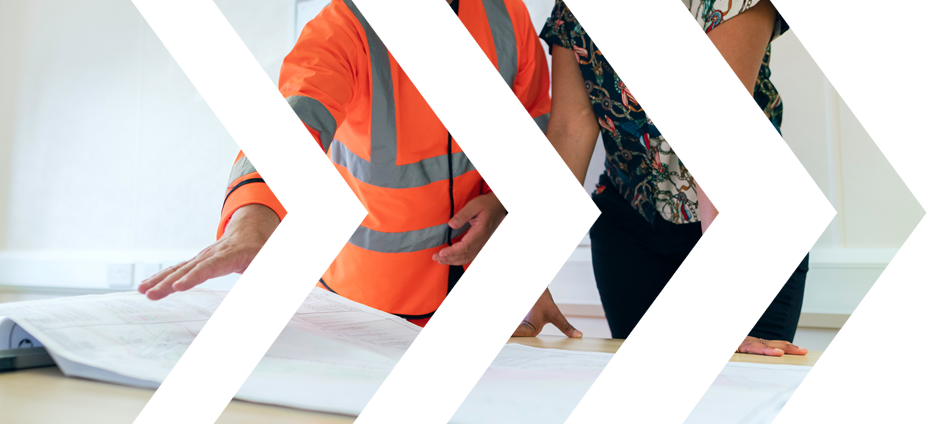 Qualifications in Safety, Health, Environmental and Construction Management
SHEC – Developing Experts Through Career Pathways. We specialise in training & vocational qualifications in Safety, Health, Environmental and Construction Management. NVQ (RQF) pathways (level 3 to 7) for professional membership of IOSH & IIRSM NVQ pathways (Level 6 & 7) to obtain a Black CSCS card for the Construction Industry. OfQual regulated qualifications accredited by ProQual Awarding Body.
Click on the buttons below to find out more.
Take a look at our reviews on TrustPilot
Developing Experts Through Career Pathways
Our track record for developing the careers of safety, health and construction professionals spans well over a decade. Our experienced team have assisted learners to achieve Chartered Membership of the Institution for Occupational Safety and Health and the CIOB. Through our recognised vocational learner pathways, we support you to achieve your certificate or diploma, from Level 3 to Level 7. We provide unrivalled, one to one support to ensure you achieve your qualification and career aspirations. All of our Construction NVQs are recognised pathways to achieve the Black CSCS Card for Managers.
NVQs In Health & Safety Regulated By ProQual Awarding Body
We are market leaders in helping Health & Safety Professionals progress in their career and enhance their personal development. What sets us apart is the level of support we give you and the timescale in which your qualification can be achieved. We provide expert guidance and support throughout your qualification; from induction to the issue of your diploma, we are here to support you every step of the way.
Our vocational qualifications are accredited in the UK by ProQual Awarding Body and are recognised by IOSH and IIRSM for their professional membership grades.
ProQual Level 7 Diploma In Strategic Health & Safety Leadership And Management
This qualification was developed and written by us, for senior professionals like you.
ProQual Level 6 NVQ Diploma In Occupational Health & Safety Practice
Our most popular pathway to achieve GradIOSH
ProQual Level 6 Diploma In Occupational Health And Safety Practice - UPGRADE
For those looking to upgrade to a Level 6 from a Level 5
ProQual Level 3 NVQ Certificate In Occupational Health & Safety
The best alternative to NEBOSH General Certificate (NGC & IGC)